Affordable Paving Services in Charlotte
Paver Installation Services in Charlotte
You may be wondering which paving company near me can fit the bill. Of course, Elite Charlotte Paver Company can. You should consider what you want out of a paving company then. Do you want the paving company to have reliable staff? Do you want them to offer a wide variety of paving services? Do you want them to be licensed, professional and experts at Charlotte paving installation and repair? Do you want them to only use top-quality materials? Or for them to value your budget and your ideas? How about all of the above. With Elite Charlotte Paver Company, you do get a paver company that provides all this and more.
In order to be the best hardscape and paving company in Charlotte, NC, we have to consistently deliver more to the people of this wonderful community than our competitors. That's why we offer Charlotte residential and commercial paving. Whether you have a home that needs a driveway, or a parking lot that is overridden with cracks and needs to be repaired, the Charlotte paver installation and repair specialists at Elite Charlotte Paver Company will do the job right. We'll also do it in an efficient timeline, and we'll keep you on the level during the entire process. You can trust our top-rated Charlotte paving company to do things the right way.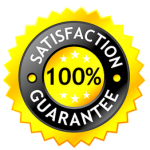 Expert Paving Services in Charlotte, NC
The reason why we are such an established Charlotte paving company is that we have so many years of experience installing and repairing the pavers of the homes and residences of Charlotte. People trust us here, and they have good reason to do so. Our paver contractors are experts at what they do and always deliver a great final result.
We offer many materials for our clients to choose from for their Charlotte paver installation projects. Some of these materials include concrete, interlocking pavers, brick, old Chicago pavers, and travertine. Our paver design specialists certainly have a way with arranging pavers, and they'll construct a paver design that will fit what you want while being very stylish and on trend. After all, many of us want a magazine worthy exterior. It all goes from the ground up, so choose our experienced Mecklenburg County paver company to create something beautiful for your outdoor space.  You can rest easy knowing that you'll have a top quality paver installation that will last for years to come.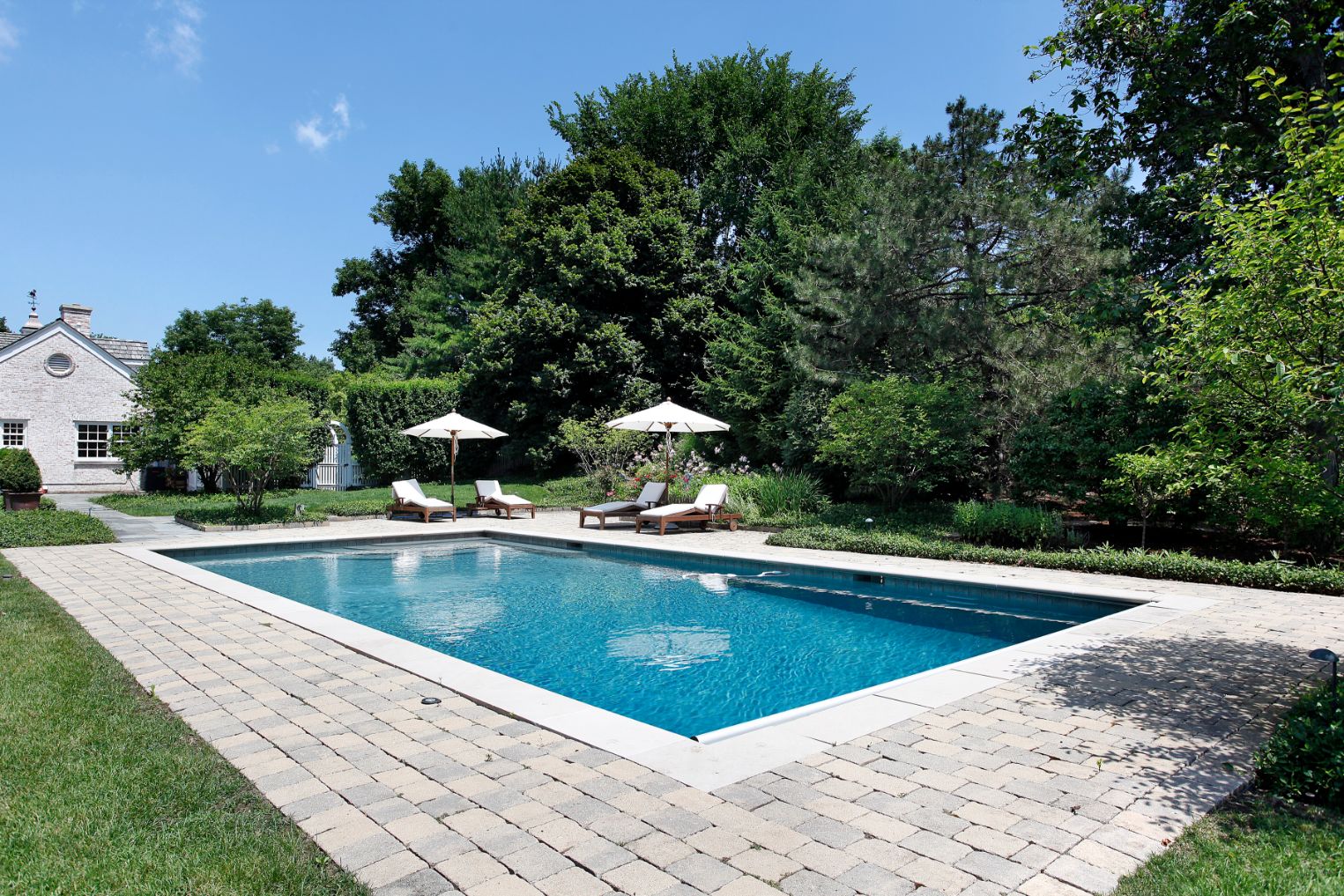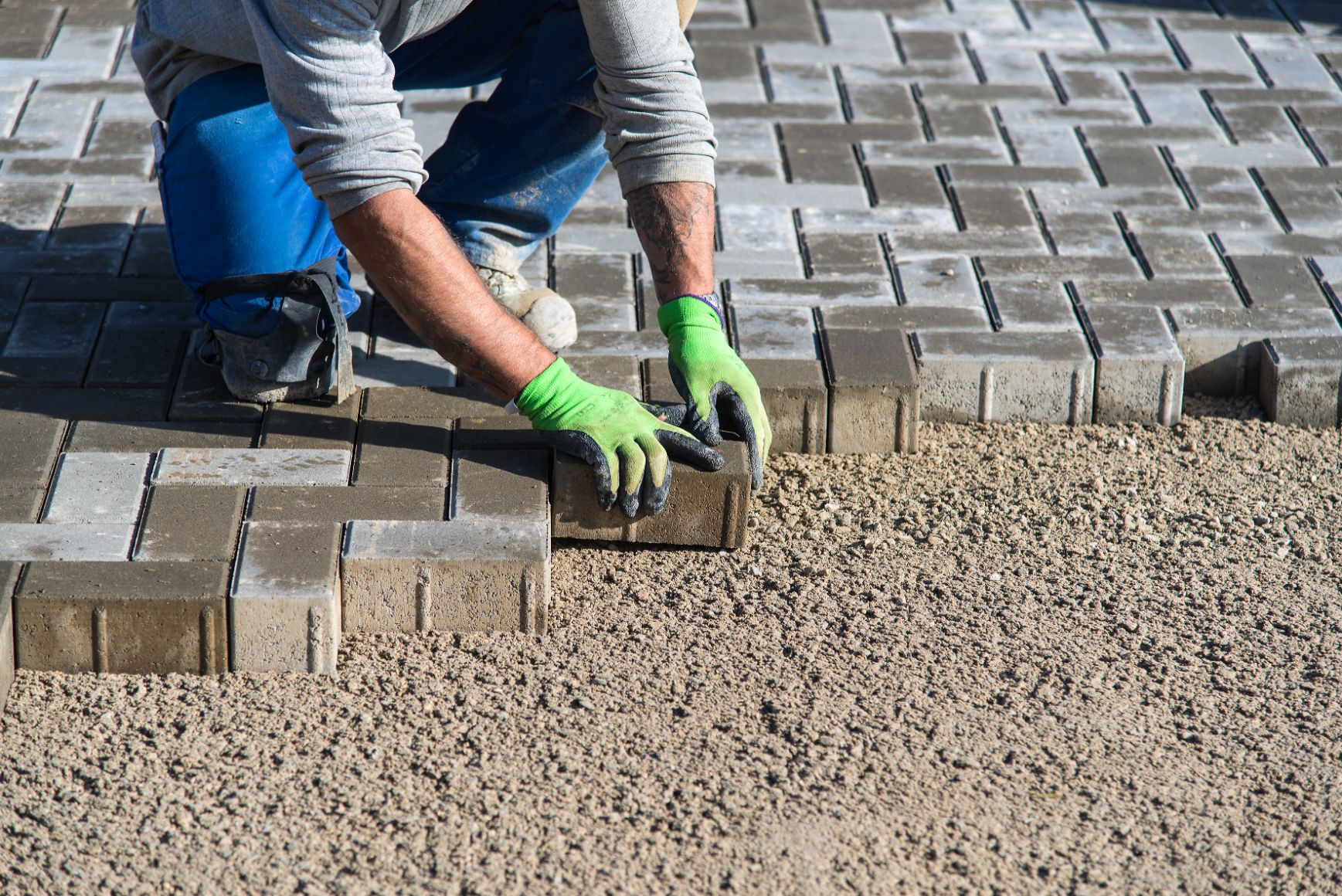 Charlotte Paving Repair, Refinish, Resurface Services
Our paver company specializes in paver repair, refinishing, and resurfacing in Charlotte, North Carolina. It's not over just because your pavers are faded and cracked. There will be new hope for those little stones yet when our paver company completely restores them. If you've been looking for a way to just refresh your outdoor space, why not try refreshing your pavers? It could be just the thing your property needs. Call the best hardscape and paving company now for a free quote!