Charlotte Seal Coating for Driveways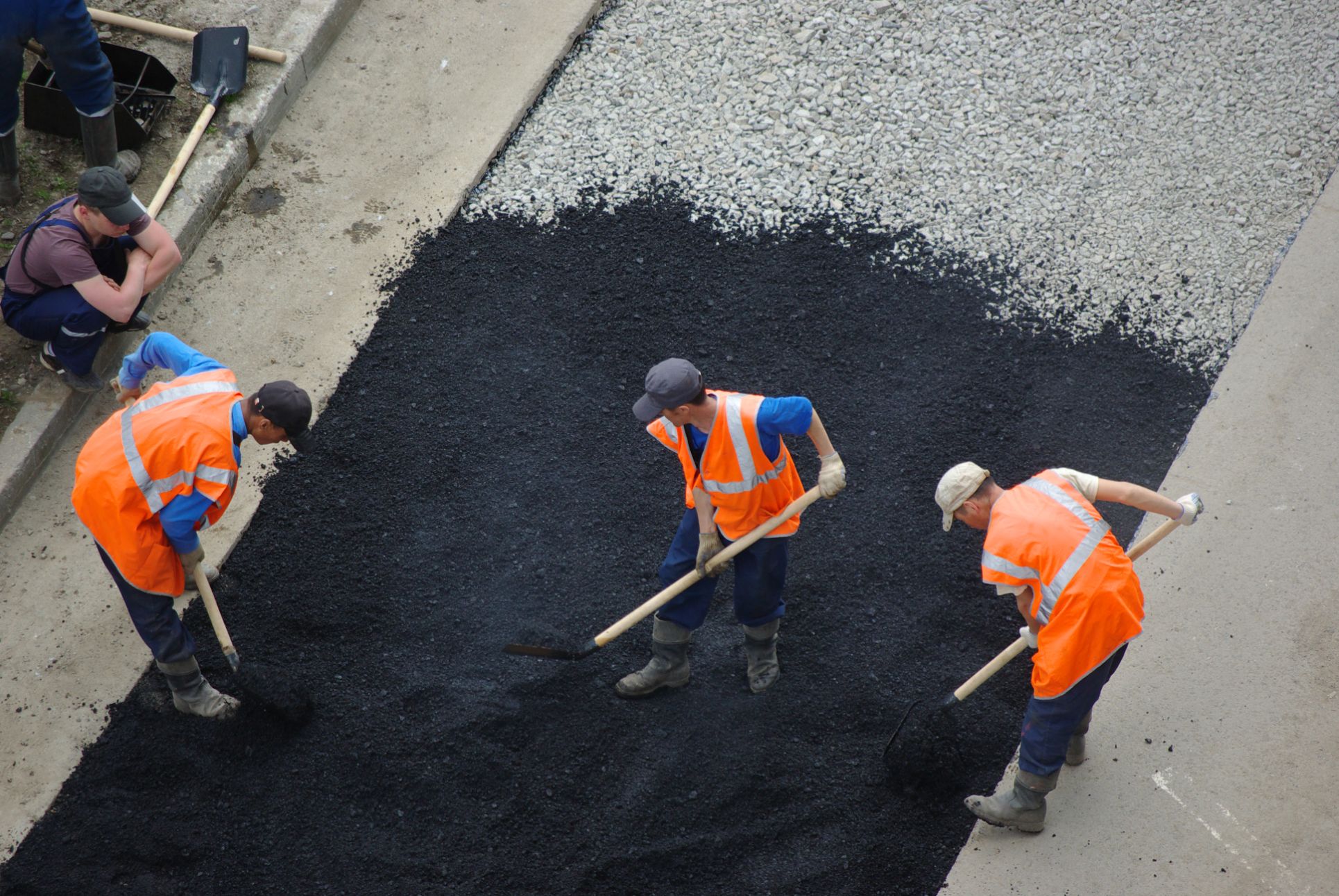 Professional Brick Sealing in Charlotte, North Carolina
After getting a beautiful driveway installation, perhaps even one by us, Elite Charlotte Paver Company, a common concern may soon settle in. You may begin wondering just how long your new driveway will stay looking shiny and new. You may also begin wondering, is there any way I can insure my pavers so they stay vibrant as long as possible? That could lead to thinking, is there a paver company near me who could provide this insurance policy, whatever that may be? At this point, we will answer all of the inquiries of this thought process. A seal coating is probably the best thing you can do to insure the longest-lasting life for your pavers. A seal coating can protect your driveway from damage, as well as give it a glossy finish that will be oh so stunning to you and your guests. For a driveway that will shimmer and shine call our five star Mecklenburg paver company to make it sublime.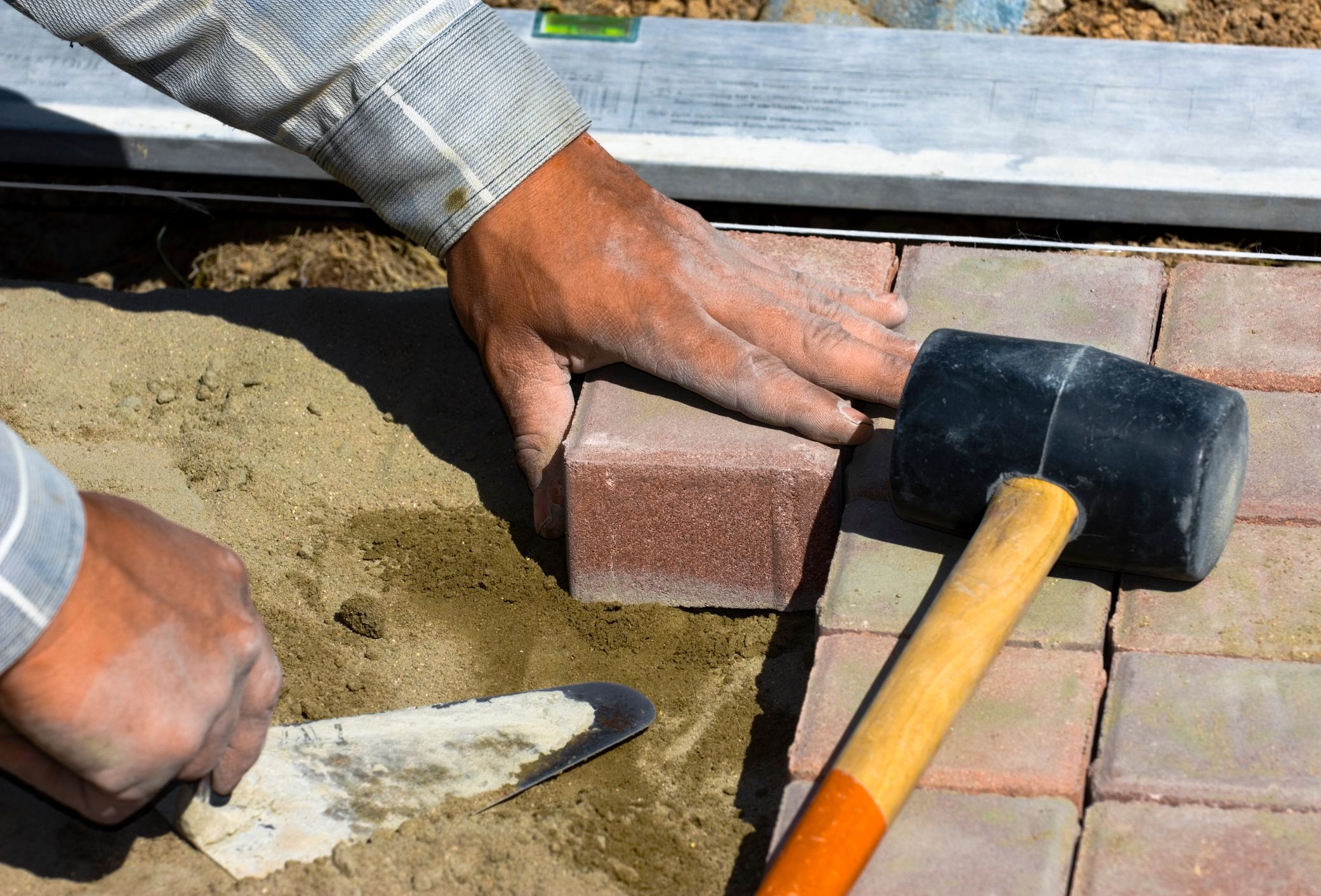 Charlotte Paver Seal Coating Experts
Unfortunately, your driveway pavers will wear down over time. As soon as they're installed they are a depreciating asset. And like all depreciating commodities, measures must be taken in order to extend the life of your pavers as long as possible. Whether the driveway in question is paved with brick, travertine, cobblestone, concrete or interlocking pavers, an application of seal coating solution can protect it from the daily damage a driveway is subjected to. Car fluid stains, dirt, debris, weather, sun fading, water damage – the list just goes on and on. Your driveway, a brick one in particular, doesn't stand much of a chance against all of these combined elements for a prolonged amount of time. Alone, that is. Strengthened by a seal coating professionally applied by Charlotte's best paver repair contractors, your driveway can stand up strong to the pressures of being a driveway for many years to come.
Best Driveway Sealers in Charlotte, NC
When has a glossy shine and sheen ever detracted from a floor or floor-like amenity? Shiny marble floors have been charming for generations, as have new hardwood floors in the modern era. Your driveway is not exempt from these rules of style and design. Treating your driveway with a glossy finish will give it a very desirable finish. It just adds a sense of grandeur and sophistication to your property. Driveways are not where our company stops when it comes to Charlotte, North Carolina seal coating. We can seal coat the pavers of your walkway, pool, patio or other outdoor space. Doing this can protect many areas of your property from the wear that comes with always being out in the open. Plus, your home or business will just look fantastic. And you'll save money by lessening the need for a repair, because your pavers will hold up longer. Get a seal coating for your property today!