Top Quality Paver Repair in Charlotte, NC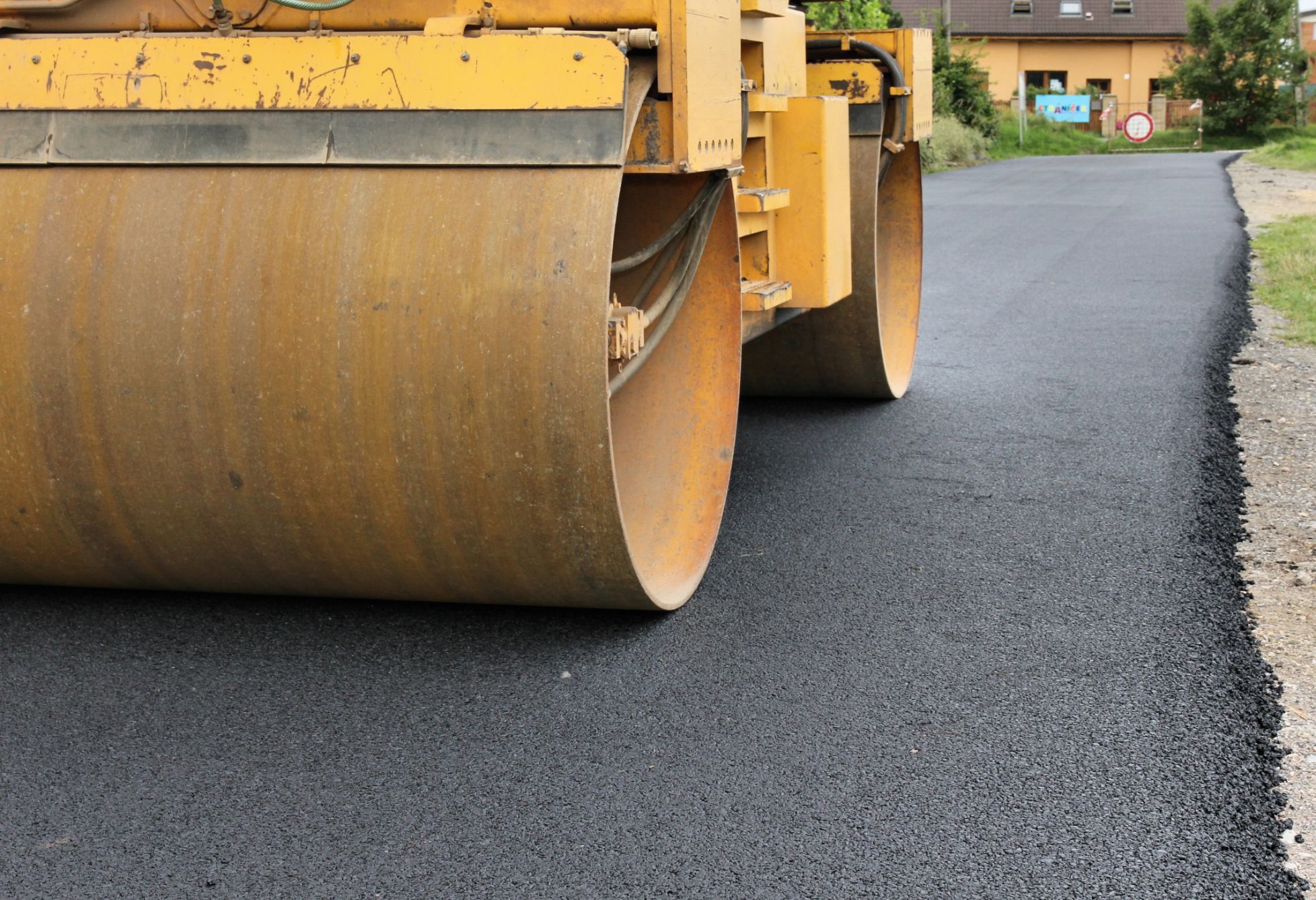 Top Paver Repair Contractors in Charlotte
It is never good to leave things alone and promise to get to them later when they are in need of repair. Okay, so leaving that broken vase to sit for a while is not as bad as leaving your pavers in need of repair. This is because when it is something like pavers that are constantly exposed to the elements and animals, they will continue to get worse and they will continue to cost you more and more money. It is okay! You can stop this by contacting a professional hardscape and paving company in Charlotte, North Carolina!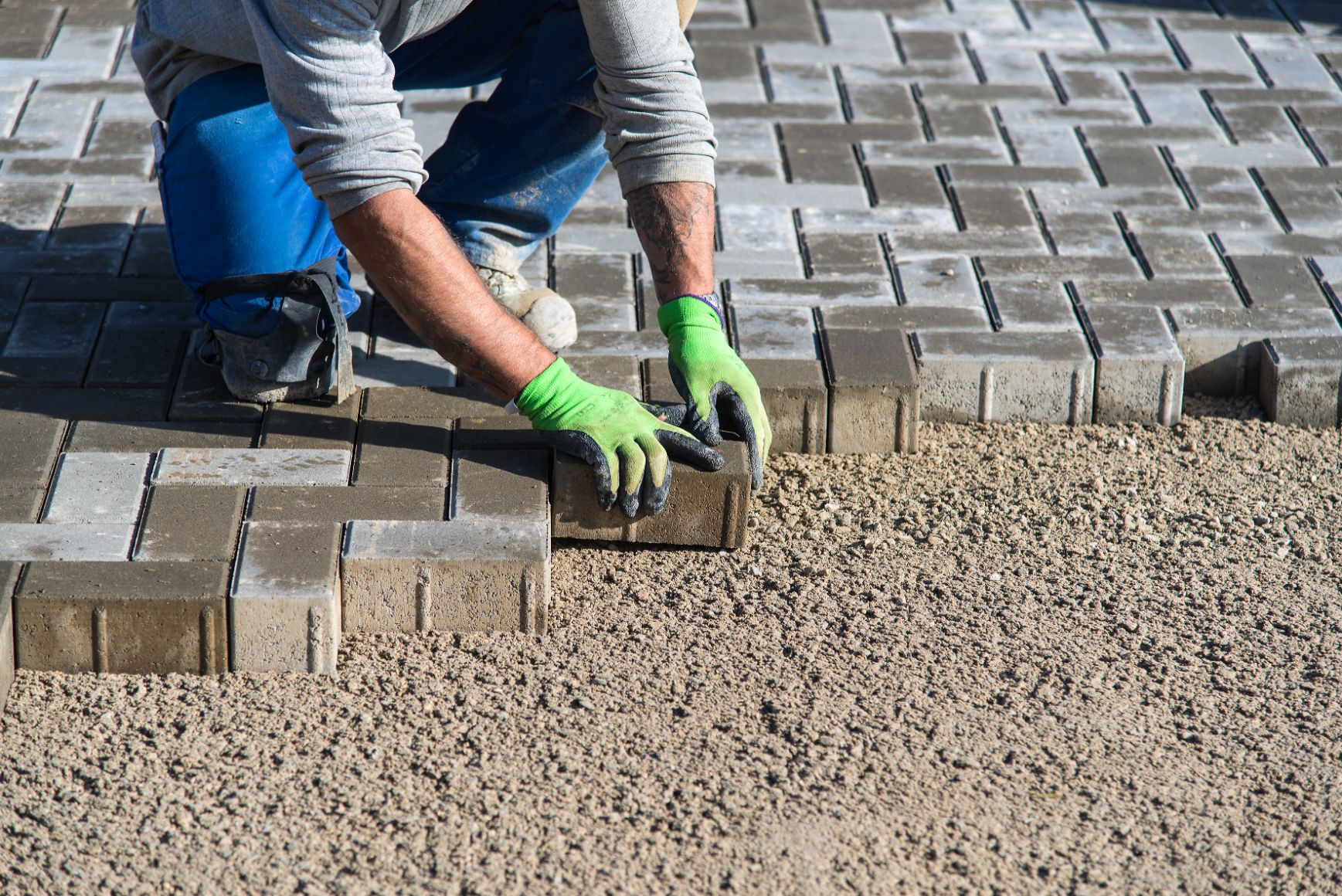 Charlotte Driveway Paver Resurfacing Services
It is not secret that our paving company in Charlotte, North Carolina has the best paving contractors. Other paving companies may claim to have the best ones, but obviously, they can't if we already have them; basic knowledge right there. Our paving contractors work hard and they are dedicated to their job of being the best paving contractors in Mecklenburg County! They are never lazy and they stay knowledgeable about paver installation in Charlotte, NC! You will never have to worry about them coming to your property, commercial or residential, wondering how they are going to go about repair your broken pavers. They will come with perfect knowledge of the situation and they will fix it up for you no problem! No matter if you have cobblestone, travertine, brick interlocking pavers, old Chicago pavers, or one that we did not mention, our top rated paving company will send paving contractors that are knowledgeable about how to fix the issue and give you some tips on how to prevent it in the future!
Expert Paver Repair in Charlotte, North Carolina
If you see that your driveway looks worse that almost everyone's school picture day shot, then you probably need to call a paver installation company in Charlotte, NC to come and fix it up for you. Our company does not just specialize in expert driveway paver installation, but also in paver repair and refinishing in Charlotte, North Carolina. It is never a good idea to leave your pavers in need of repair and not even contact someone to come and take care of it for you. If you do not care about the state of your driveway or any of your pavers, fine. But it is important to think about the people around you. If they care for their pavers and make sure that everything is nice and the whole block is beautiful except for your pavers, that is not good. The same goes for a flipped situation. Just because your neighbour's pavers do not look nice, you do not need to neglect maintenance for your pavers. Call a top rated paving company in Charlotte, North Carolina to come to your home or business and give you an expert paver repair! Call Elite Charlotte Paver Company today.